Standard & Poor's has delivered its latest update on the Crystal Credit Ltd. transaction which transferred a portfolio of Swiss Re's credit reinsurance treaty risk to the capital markets via an insurance linked securitization. Losses on those treaties have been high and the transaction has already had its ratings downgraded by S&P. They've been delivering regular updates as and when they've received new data from Swiss Re on the actual loss experience.

The latest report from S&P concludes that Crystal Credit is still likely to default. Losses in the 4th quarter of 2009 were inline with expectations and it still expects that losses on the Class C notes will be higher than the attachment point meaning that the principal will more than likely not be repaid in full at maturity.
You can find the full report over on the Standard & Poor's website.
———————————————————————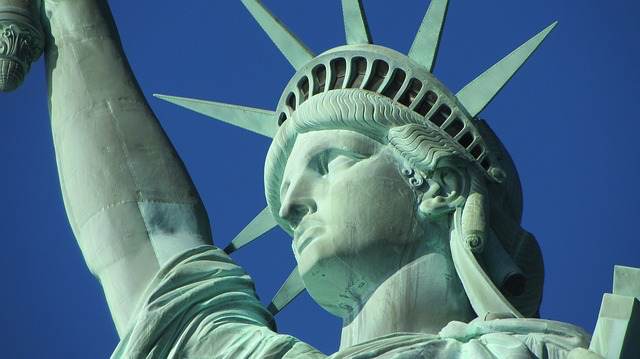 Make sure you register soon to attend our ILS NYC conference, held February 7th 2020 in New York City.
Tickets are selling fast.