The Australian Financial Standard reports that Credit Suisse has won a $100m insurance-linked strategies mandate from Mercer. Credit Suisse will aim to invest in a diversified portfolio of insurance-linked securities and other insurance risk linked investments for Mercer. Mercer wants the strategy to be low volatility with a stable return profile for which ILS are ideal.
Read the full article here.
———————————————————————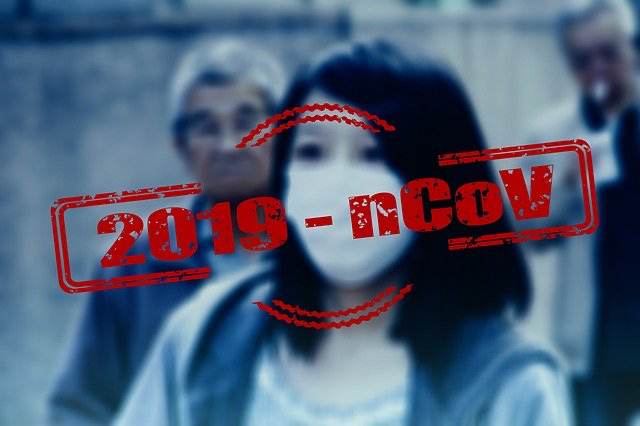 Read all of our Covid-19 coronavirus pandemic related news, analysis and information of relevance to the insurance-linked securities (ILS), catastrophe bond and reinsurance capital markets.
Read Covid-19 coronavirus related news & analysis here.