The Chicago Mercantile Exchange (CME) has recently added a new location where monthly and seasonal rainfall index futures can be traded. The CME now offer ten locations in the U.S. where these rainfall weather risk products can be bought and sold.

Kansas City is the latest location to be added and companies and traders looking to hedge weather risk in that area can now buy and sell monthly and seasonal strip rainfall index futures on the CME.
The rainfall index futures products at the CME allow companies to buy or sell futures and options on the amount of rainfall in a location in any given month. They determine what amount of rainfall would be detrimental to their business and hedge accordingly.
———————————————————————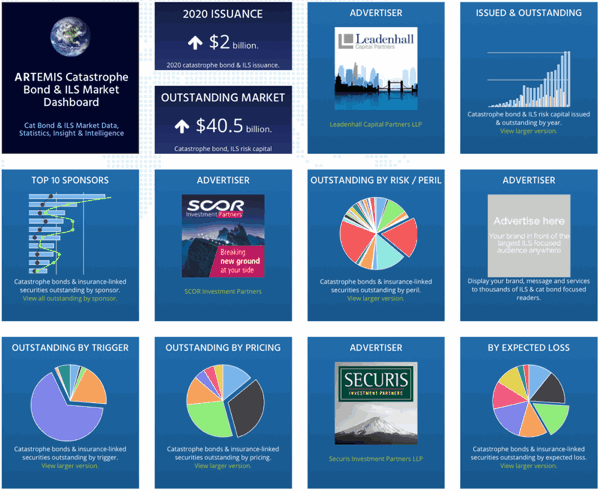 Analyse catastrophe bond market issuance using the Artemis Dashboard and Charts.
We've tracked more than 650 cat bonds and related ILS transactions since 1996, all of which are included in our extensive Deal Directory.
Use the Artemis Dashboard and our Cat Bond Market Charts to analyse this market!