Here's an interesting article from the Royal Gazette reporting on a World Insurance Forum panels comments on how climate change could impact the insurance and reinsurance industries. The most interesting comment for me is from Barney Schauble of Nephila Capital who believes that climate change could provide an opportunity for growth in insurance and reinsurance industries if priced correctly.

How risks are priced can directly affect their insurability (obviously). The capital markets and alternative risk transfer markets have a direct role to play in providing risk transfer solutions to combat climate change risks and there's a huge opportunity for those who innovate and create products which can be easily accessed by corporations facing climate risks.
The article is well worth a read.
———————————————————————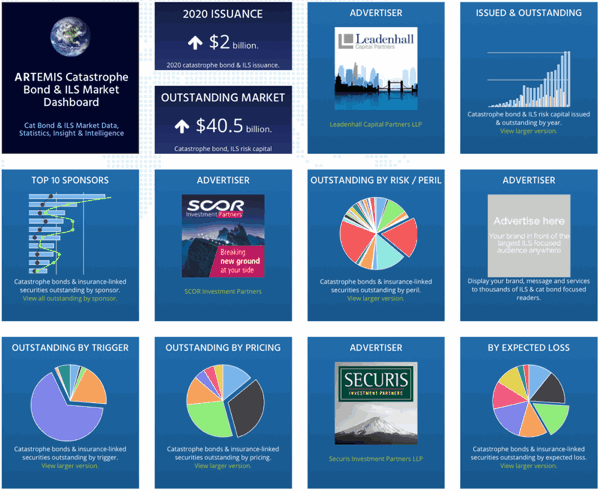 Analyse catastrophe bond market issuance using the Artemis Dashboard and Charts.
We've tracked more than 650 cat bonds and related ILS transactions since 1996, all of which are included in our extensive Deal Directory.
Use the Artemis Dashboard and our Cat Bond Market Charts to analyse this market!