Clariden Leu has teamed up with Frankfurt, Germany based Fundmatrix to enable them to reach out to the German investment market with their funds including their insurance-linked securities investment opportunities. Fundmatrix will be helping Clariden Leu gain access to the German market and market its funds to potential investors.

Of particular interest to German investors will be the Clariden Leu catastrophe bond and insurance-linked security funds which will now be accessible. This could help Clariden Leu grow the size of their funds so it's possible they will be looking for new opportunities to acquire catastrophe bond investment capacity. This, as we know, has the potential to spur issuance as re/insurers seek to take advantage of investor demand.
More on the Fundmatrix website (in German).
———————————————————————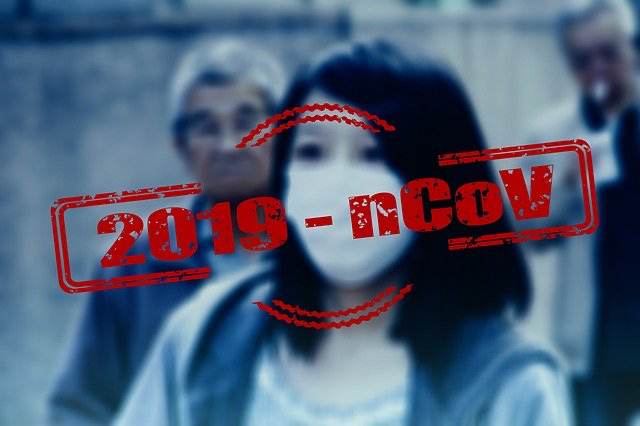 Read all of our Covid-19 coronavirus pandemic related news, analysis and information of relevance to the insurance-linked securities (ILS), catastrophe bond and reinsurance capital markets.
Read Covid-19 coronavirus related news & analysis here.