After six months of quiet the catastrophe bond market has sprung to life with two deals in a short period of time. With confidence returning to the market this quarter is looking healthy in the market with investors not seeming too deterred by the financial market turbulence of late. Following on from Scor with their Atlas Re 5 deal, Chubb Group have just placed their third catastrophe bond deal in this series, East Lane Re III Ltd.
The $150m deal provides Chubb's Federal Insurance Company and other subsidiaries with protection against Florida hurricane exposure to their residential lines business.
More details available in our Deal Directory, we'll update you further as more details on the transaction emerge.
———————————————————————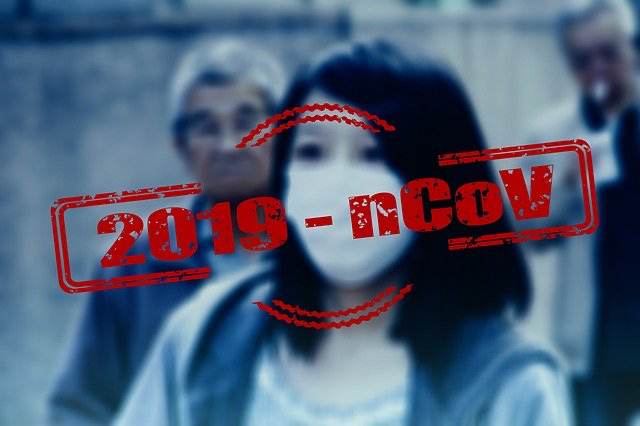 Read all of our Covid-19 coronavirus pandemic related news, analysis and information of relevance to the insurance-linked securities (ILS), catastrophe bond and reinsurance capital markets.
Read Covid-19 coronavirus related news & analysis here.