CEIOPS, the Committee of European Insurance and Occupational Pensions Supervisors, has published a report on securitization in the insurance sector today. The report looks at the market as it is today, how insurance linked securities have become a part of the wider alternative risk transfer mix, how the market developed and the investor landscape associated with it. It also looks at the prospects for the market and any risks associated with it. The report also looks at how the future regulatory regime of Solvency II could affect the market.
As well as being a great primer for anyone looking to learn more about the insurance linked security market this report delves into some of the deeper issues that the market faces. Highly recommended reading for anyone interested in catastrophe bonds, life insurance securities and ILS generally.
Download the full report in PDF format here.
———————————————————————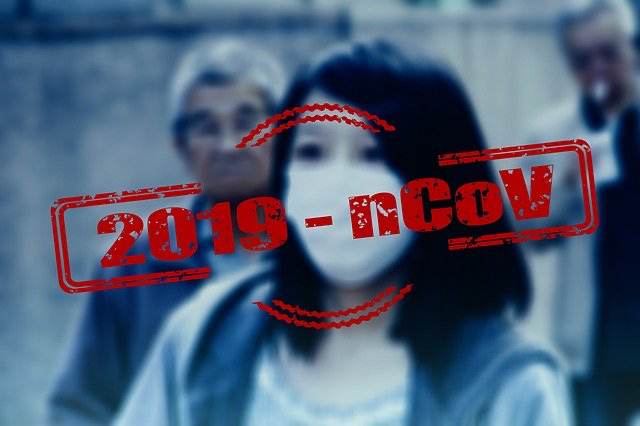 Read all of our Covid-19 coronavirus pandemic related news, analysis and information of relevance to the insurance-linked securities (ILS), catastrophe bond and reinsurance capital markets.
Read Covid-19 coronavirus related news & analysis here.