Aon Benfield have released a Reinsurance Market Outlook 2009 report in the last few days. The report looks at the rise in reinsurance costs and the hardening market at renewal time and also takes in other key issues such as the Florida Hurricane Catastrophe Fund and hurricane losses.
Aon Benfield note that while it's been a quiet(er) year for the catastrophe bond market, the outlook for 2009 looks good. In the press release associated with the report they make a very good point which is often overlooked, probably because it only comes to light during times such as these. The multi-year structure of catastrophe bonds helps cedents overcome fluctuations in reinsurance capacity and price by allowing them to buy in capacity at set prices for longer periods than traditional reisnurance deals. That's something that is worth remembering and reminding your clients of!
They report also says that they expect that capital markets and insurance linked securities will play a very important role for well structured transactions in 2009 due to Florida wind capacity demand and reinsurance capacity constraints. The report also highlights the great investment returns to be had from catastrophe bonds.
Download the full report here.
———————————————————————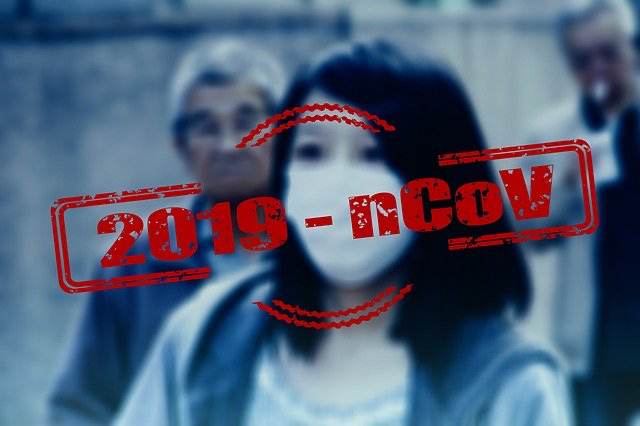 Read all of our Covid-19 coronavirus pandemic related news, analysis and information of relevance to the insurance-linked securities (ILS), catastrophe bond and reinsurance capital markets.
Read Covid-19 coronavirus related news & analysis here.