Insurance and reinsurance broking group BMS has announced the hiring of Alex Orloff to its capital markets and investment banking unit BMS Capital Advisory, where he will take on the role of Directory of Capital Market Analytics.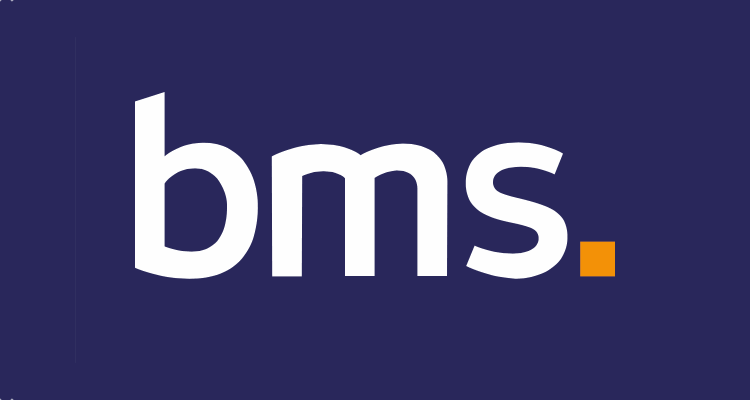 Alex Orloff has worked in the insurance-linked investing market with a stint at Twelve Capital where he worked on provision of analytics related to debt and equity investments for the ILS and reinsurance fund manager's portfolio.
BMS Capital Advisory, Inc., is a broker-dealer, investment banking, ILS and capital markets arm for insurance and reinsurance brokerage BMS.
In his new role, Orloff will be tasked with developing qualitative investment diligence and quantitative market analytics for private and public issuers and institutional investors at BMS Capital Advisory.
He will report to Romulo Braga, CEO of BMS Capital Advisory, with the new position effective immediately.
Braga commented on the hire, "With the financial backing from our institutional investors, BMS will continue to grow and invest in industry-leading resources, like Alex, to benefit our clients. Guided by a group-wide partnership approach, BMS Capital Advisory is a key capability in providing clients with cohesive capital management advice, and as a multi-asset investment specialist with broad experience in diverse capital market functions, Alex will further strengthen and professionalize our offerings."
Orloff added, "BMS Capital Advisory has developed a credible track record of providing integrated risk and capital solutions, which I consider a key competitive advantage over industry peers. I am very much looking forward to joining this dynamic and independent company with its entrepreneurial culture, and believe we have significant opportunities to bring more investors to the space and reduce our clients' cost of capital."
BMS Capital Advisory works alongside brokers at BMS Group, to offer clients a joined-up approach to accessing the most appropriate sources of reinsurance capital for their needs, be that capital markets transactions or traditional reinsurance covers.
———————————————————————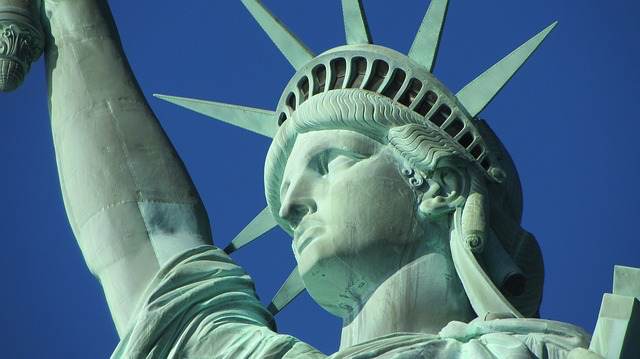 Make sure you register soon to attend our ILS NYC conference, held February 7th 2020 in New York City.
Tickets are selling fast.