Sticking to its policy of distributing a minimum of 90% of its distributable income to common shareholders in the form of cash dividends, New York Stock Exchange listed Blue Capital Reinsurance Holdings has announced its second regular dividend.

Blue Capital Reinsurance Holdings, the third-party capital backed collateralized reinsurance subsidiary of Bermuda-based Montpelier Re, will pay a second quarterly dividend to shareholders of $0.30 per common share on or before July 31, 2014 to holders of record as of July 15, 2014.
Operating in the property catastrophe reinsurance space, Blue Capital Re operates a little like a sidecar reinsurance vehicle, underwriting reinsurance business on a fully-collateralized basis and also investing in selected insurance-linked securities. The firm intends to provide its investors with returns through its share price and also through dividends.
In this respect the company has a very low-cost operation, utilising the same underwriting facilities as the Blue Capital Global Reinsurance Fund and other third-party capital operations of Montpelier Re.
Blue Capital Re is an interesting development to watch in the third-party reinsurance capital space, providing investors with a way to access the return of a portfolio of catastrophe risk through the acquisition of shares listed on a major stock exchange.
———————————————————————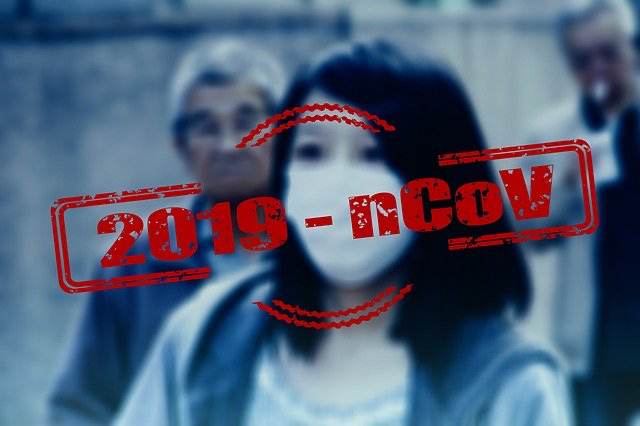 Read all of our Covid-19 coronavirus pandemic related news, analysis and information of relevance to the insurance-linked securities (ILS), catastrophe bond and reinsurance capital markets.
Read Covid-19 coronavirus related news & analysis here.