The last week saw the launch of a new insurance-linked securities issuance platform, the first catastrophe bond of the fourth quarter begin marketing and updates to loss expectations for tornado impacted cat bonds amongst other stories. Here, to give our readers a chance to catch up on any news they have missed, are the top ten most read stories of the last seven days.

Top ten most viewed articles on Artemis.bm, week ending 9th October 2011:
———————————————————————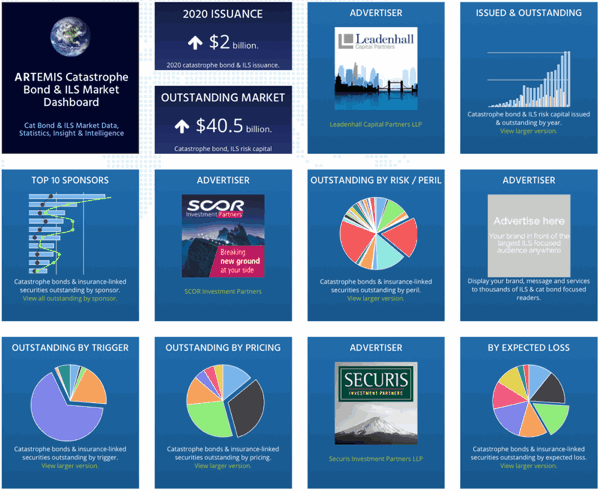 Analyse catastrophe bond market issuance using the Artemis Dashboard and Charts.
We've tracked more than 650 cat bonds and related ILS transactions since 1996, all of which are included in our extensive Deal Directory.
Use the Artemis Dashboard and our Cat Bond Market Charts to analyse this market!