It's been a busy first week of 2012 for us and the market news has begun to flow already. Here's your Monday morning chance to catch up on the top news you may have missed over the last seven days. During the last week we've published a number of articles which offer a look back at the progress made in the cat bond market during 2011. We've also seen news of another potential state backed insurer cat bond (this time from Citizens), increased losses facing Crystal Credit investors and the launch of Third Point Re.

Top ten most viewed articles on Artemis.bm, week ending 8th January 2012:
———————————————————————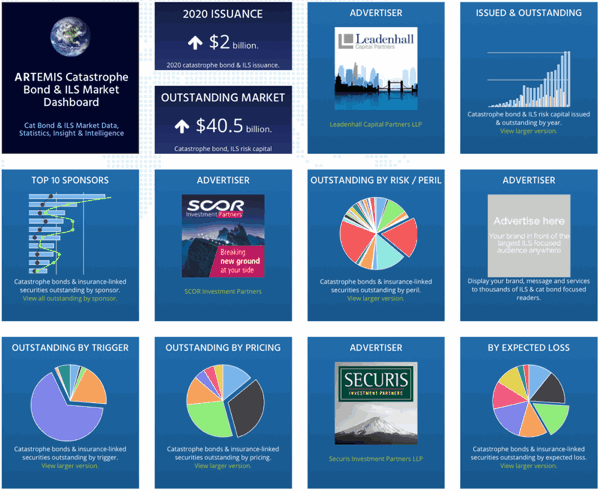 Analyse catastrophe bond market issuance using the Artemis Dashboard and Charts.
We've tracked more than 650 cat bonds and related ILS transactions since 1996, all of which are included in our extensive Deal Directory.
Use the Artemis Dashboard and our Cat Bond Market Charts to analyse this market!