Hurricane Sandy dominated our coverage last week and kept us extremely busy. The market now awaits the verdict on whether there are meaningful impacts to catastrophe bonds and reinsurers. As always, you can read every market news story and article on the Artemis news blog, subscribe to our weekly email newsletter update and for your convenience here are the ten most popular news articles from the last seven days on Artemis.

Top ten most viewed articles on Artemis.bm, week ending 4th November 2012:
You can subscribe to our weekly email newsletter update.
If you're looking for details on catastrophe bond and ILS transactions our Deal Directory has more than 260 listed.
For tropical storm and hurricane tracking visit our 2012 Atlantic Hurricane Season page.
———————————————————————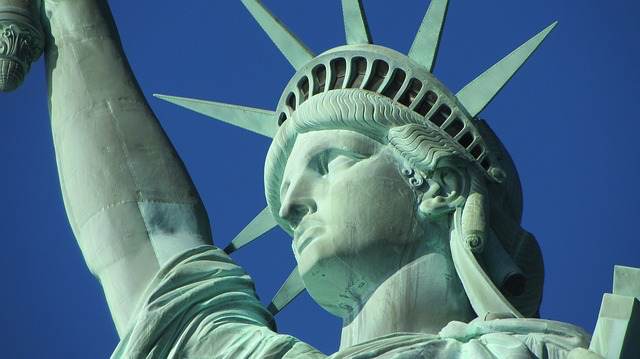 Make sure you register soon to attend our ILS NYC conference, held February 7th 2020 in New York City.
Tickets are selling fast.