We hope you all had a good Christmas break and that this last weekly 'best of' post of 2012 helps you catch up on any news you may have missed. We'd like to wish you all the best for what looks set to be a busy 2013 for the market! As always, you can read every market news story and article on the Artemis news blog, subscribe to our weekly email newsletter update and for your convenience here are the ten most popular news articles from the last seven days on Artemis.

Top ten most viewed articles on Artemis.bm, week ending 30th December 2012:
This is by no means all of our articles from the last week, just the most popular among our readers. To ensure you always stay up to date with Artemis subscribe to our weekly email newsletter update.
If you're looking for details on catastrophe bond and ILS transactions our Deal Directory has more than 260 listed.
Get listed in our MarketView directory of professionals.
———————————————————————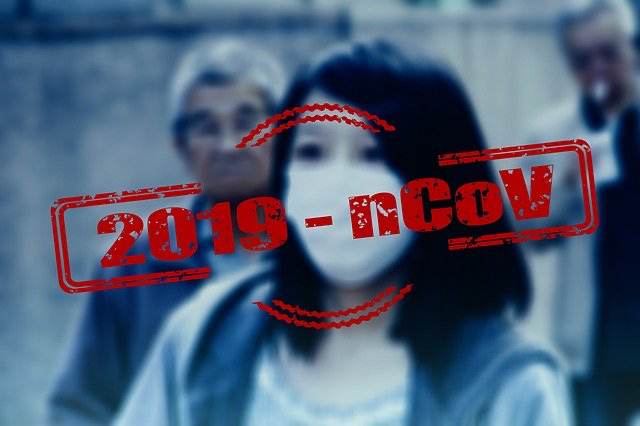 Read all of our Covid-19 coronavirus pandemic related news, analysis and information of relevance to the insurance-linked securities (ILS), catastrophe bond and reinsurance capital markets.
Read Covid-19 coronavirus related news & analysis here.