The past week has, unsurprisingly, been dominated by the approach of hurricane Irene towards the U.S. coastline. At first, Irene looked like the major event that could have caused a worst case loss scenario for reinsurers and the catastrophe bond market, but it now seems that Irene has only dealt the U.S. a relatively soft blow. Here, to give readers a chance to catch up on any news they have missed, are the top ten most read stories of the last seven days.

Top ten most viewed articles on Artemis.bm, week ending 28th August 2011:
———————————————————————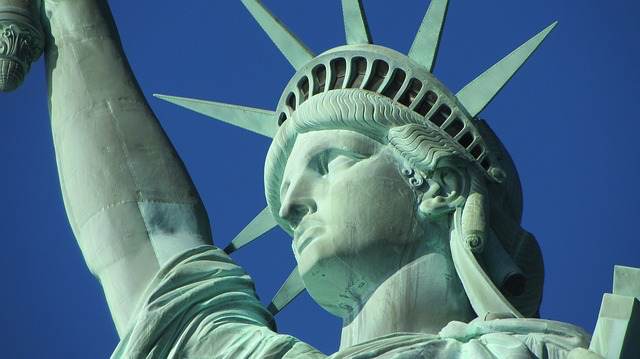 Make sure you register soon to attend our ILS NYC conference, held February 7th 2020 in New York City.
Tickets are selling fast.