The insurance industry loss estimate from hurricane and post-tropical storm Sandy rose again last week. Still, the impact on reinsurers, reinsurance-linked funds and any catastrophe bonds is unclear. As always, you can read every market news story and article on the Artemis news blog, subscribe to our weekly email newsletter update and for your convenience here are the ten most popular news articles from the last seven days on Artemis.

Top ten most viewed articles on Artemis.bm, week ending 18th November 2012:
You can subscribe to our weekly email newsletter update.
If you're looking for details on catastrophe bond and ILS transactions our Deal Directory has more than 260 listed.
Get listed in our MarketView directory of professionals.
For tropical storm and hurricane tracking visit our 2012 Atlantic Hurricane Season page.
———————————————————————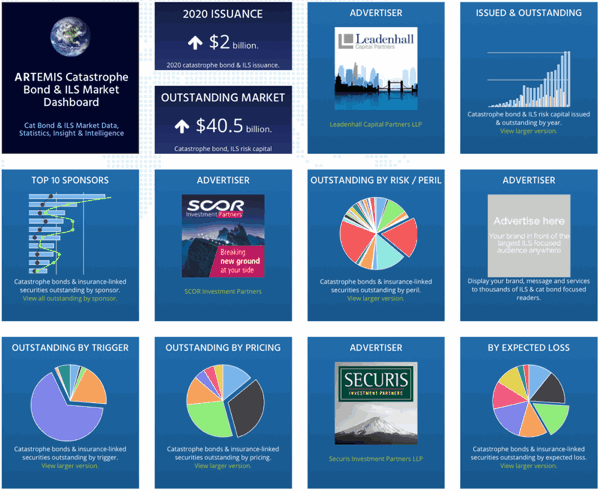 Analyse catastrophe bond market issuance using the Artemis Dashboard and Charts.
We've tracked more than 650 cat bonds and related ILS transactions since 1996, all of which are included in our extensive Deal Directory.
Use the Artemis Dashboard and our Cat Bond Market Charts to analyse this market!