As well as assisting in the structuring, placement and risk analysis for the recent Globe Re sidecar issue from Hannover Re, Benfield have also made an investment of $20.5m in the vehicle according to an article in Post Online.
Grahame Chilton, Chief Executive of Benfield commented: "Benfield Advisory led the way in creating capacity for our customers' Florida catastrophe exposures with Starbound I in 2006 and Starbound II in 2007. Once again, we have demonstrated the strength of our capabilities in the capital markets interface with the reinsurance sector. I am delighted that we have made an investment in this innovative vehicle."
Further details of the Globe Re transaction are available in our Deal Directory.
———————————————————————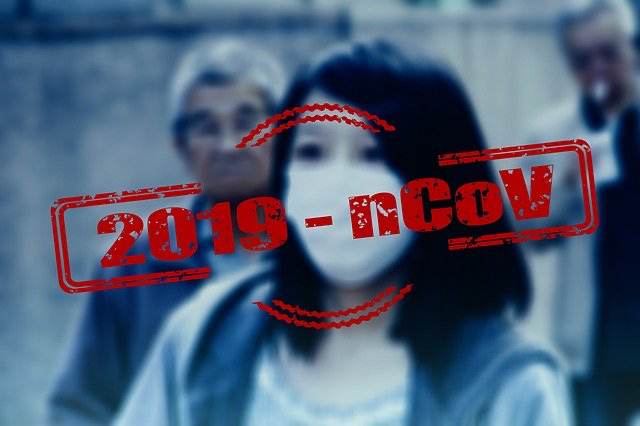 Read all of our Covid-19 coronavirus pandemic related news, analysis and information of relevance to the insurance-linked securities (ILS), catastrophe bond and reinsurance capital markets.
Read Covid-19 coronavirus related news & analysis here.