Well that didn't last long. The life insurance-linked notes issued by Avondale Securities SA. have been placed back on CreditWatch negative by ratings agency Standard & Poor's after the long-term counterparty credit rating of the Bank of Ireland was placed on CreditWatch negative.

The notes issued by Avondale Securities were designed to transfer a block of life insurance risk to the capital markets through securitisation allowing the Bank of Ireland to capitalise on the expected value-in-force of a block of life insurance policies. As such the notes ae weak-linked to the Bank of Ireland credit ratings.
The ratings have been impacted by the current financial markets uncertainty Europe and the issues with sovereign debt and banking uncertainty. Avondale Securities has undergone a number of ratings actions due to this and you can read all about the various changes in previous articles at the link below.
Read our previous coverage on Avondale Securities.
———————————————————————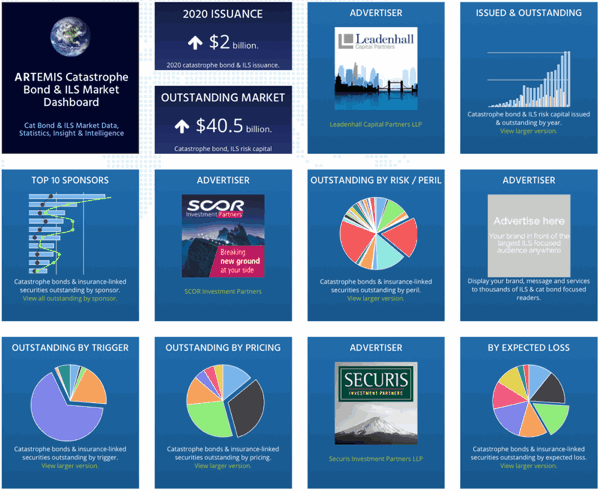 Analyse catastrophe bond market issuance using the Artemis Dashboard and Charts.
We've tracked more than 650 cat bonds and related ILS transactions since 1996, all of which are included in our extensive Deal Directory.
Use the Artemis Dashboard and our Cat Bond Market Charts to analyse this market!