Avalon Re Ltd., the stricken catastrophe bond which has secured as much news time (read our previous coverage here) as any other deal, has finally reached it's maturity date on the 7th June.

As expected, the deal has now officially defaulted (according to Standard & Poor's criteria for default) and had to make a loss payment for the amount of $12.69m. Losses from the covered events totalled $314.1m ($297m from the Buncefield oil depot explosion and $17.1m from the New York steam pipe explosion), Avalon Re covered 90% of the losses in excess of a $300m attachment point and so the holders of Class C notes will be liable for the excess losses. Class C's balance was $135m and that is now reduced by the $12.69m.
Standard & Poor's lowered the ratings on the Class C notes to 'D' from 'CC' accordingly.
———————————————————————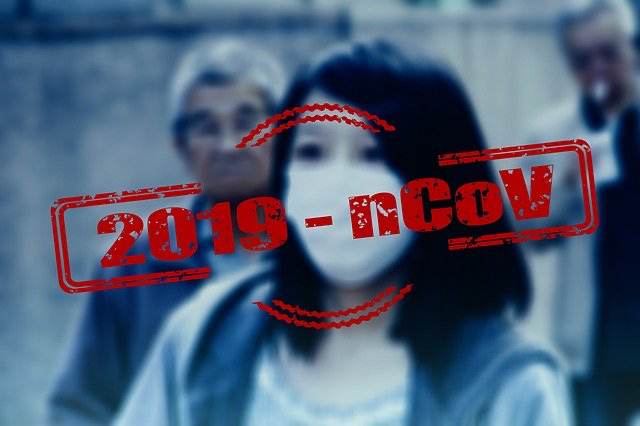 Read all of our Covid-19 coronavirus pandemic related news, analysis and information of relevance to the insurance-linked securities (ILS), catastrophe bond and reinsurance capital markets.
Read Covid-19 coronavirus related news & analysis here.