In the state of Florida the incidence of so-called assignment of benefits (AOB) lawsuits connected with property insurance claims have risen by more than 70% over the last five years and as this continues primary insurance rates are rising with them.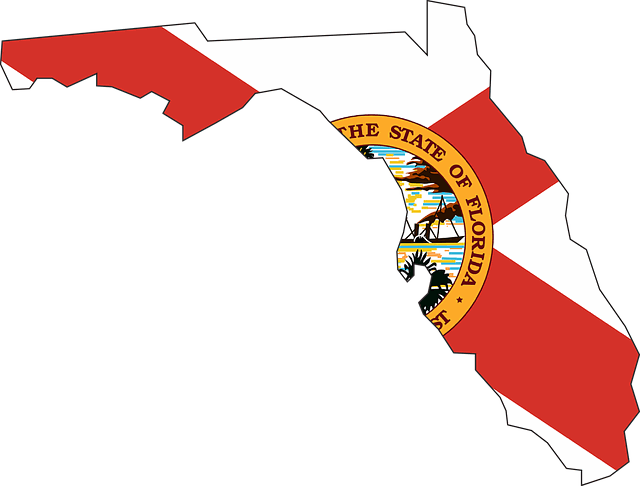 The Insurance Information Institute (III) said in a recent report that back in the year 2000 there were just 1,300 assignment of benefits (AOB) lawsuits in Florida.
But by 2013 the number of AOB lawsuits had risen to 79,000 and the abuse of this legal loophole has continued to rise, with a 70% increase to almost 135,000 in 2018 by November 9th.
This accelerating growth of assignment of benefits in connection with property insurance claims has a knock on effect on reinsurance, retrocession and ILS fund players, as evidenced by the loss creep associated with hurricane Irma.
The way AOB case numbers have been increasing in recent years makes it no surprise that the outcome from hurricane Irma and the way that loss has escalated for the industry and some markets has been unprecedented.
In fact, to all those markets, ILS or traditional reinsurance and retro, who have been chastised for reporting repeated increases to hurricane Irma loss reserves, don't feel so bad, the worsening abuse situation with AOB cases has clearly been a factor in this loss creep.
Making it even more difficult is the further removed nature of some reinsurance and retrocession contracts, as well as with catastrophe bonds, where the ultimate capacity providers may not always be the first to see the emergence of AOB related loss creep, making estimation of losses particularly hard at times for collateralised markets and investors.
Of course the majority of AOB cases remain in personal injury space, largely automotive, but the expansion into property lines of business is where the reinsurance and ILS space has been hit so badly.
AOB cases related to property insurance more than tripled from 2013 to 2016, which was a period when hurricane activity wasn't even that high.
There were more than 9,000 property insurance related AOB cases in Florida in 2016, but that number jumped to around 11,000 in 2017 as hurricane activity ramped up.
But as the hurricane activity was quite late in the year, it is 2018 where the AOB related loss creep really kicked in.
There were a 16,521 cases of AOB related litigation on property insurance claims in 2018 up to November 9th.
This huge increase has likely been responsible for significant uncertainty in reinsurance and ILS players loss reserving throughout this year and with hurricane Michael still relatively recent as well, it looks likely that the escalation of assignment of benefits (AOB) abuse and the knock-on effects it has on reinsurance capital providers could continue.
If reinsurers and ILS funds have only got industry loss estimates to go on, but the early estimates aren't able to factor in this kind of escalation in legal cases it is easy to see why some have had a very hard time this year, with repeated reserve increases and resulting impacts to net asset value required through 2018.
Hurricane Michael isn't likely to drive the kind of AOB related loss creep as has been seen with hurricane Irma, given the majority of AOB abuse is typically in the southern hurricane exposed states. But it is something that reinsurance firms and ILS funds need to be aware of.
As our sister publication Reinsurance News wrote yesterday, Florida Citizens has proposed to increase its average insurance premium rates by 8.2% in 2019, with the driver being expensive water-damage claims in South Florida, many of which could have been inflated due to assignment of benefits (AOB) cases. That increase was approved yesterday by the Florida Citizens Board.
While AOB can't be blamed for all of the loss creep, other issues such as the lack of loss adjusters to deal with claims from both Harvey and Irma at the same time have also been a factor. It has added extra uncertainty and made the job of estimating claims and reserving for hurricane Irma losses particularly challenging.
Given the rate that AOB abuse has been increasing, it seems likely this will remain a factor that reinsurers, retrocessionaires and ILS funds need to bear in mind when setting rates at the next Florida renewals.
It's a man-made risk that exacerbates catastrophe exposure and as such needs to be priced for in the original coverage underwritten.
Register today for ILS Asia 2023, our next insurance-linked securities (ILS) market conference. Held in Singapore, July 13th, 2023.
Get a ticket soon to ensure you can attend. Secure your place at the event here!