We've updated the Events Calendar today to feature the main industry events that we feel will be of interest to the Artemis.bm readership next year.
Please do let us know if there's an event you're arranging, speaking at or attending which you feel we should feature. We are happy to work with event organisers to help them promote their event to the highly targeted audience Artemis has. Contact us with any event information you want to share.
Visit our Events Calendar.
———————————————————————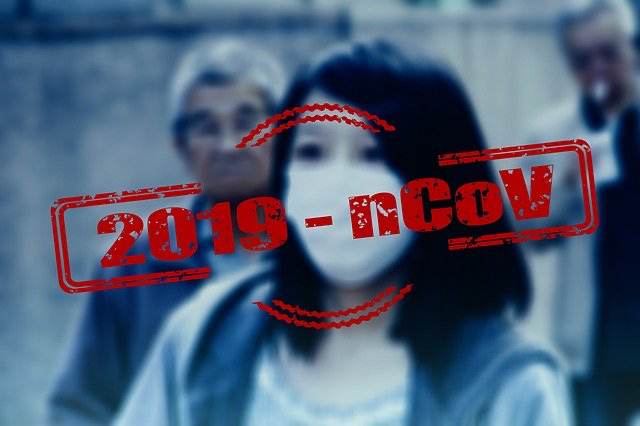 Read all of our Covid-19 coronavirus pandemic related news, analysis and information of relevance to the insurance-linked securities (ILS), catastrophe bond and reinsurance capital markets.
Read Covid-19 coronavirus related news & analysis here.