We've updated the Events Calendar today to feature the main industry events that we feel will be of interest to the Artemis.bm readership next year.
Please do let us know if there's an event you're arranging, speaking at or attending which you feel we should feature. We are happy to work with event organisers to help them promote their event to the highly targeted audience Artemis has. Contact us with any event information you want to share.
Visit our Events Calendar.
———————————————————————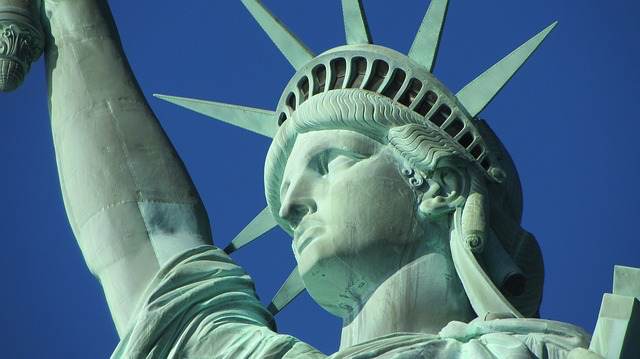 Make sure you register soon to attend our ILS NYC conference, held February 7th 2020 in New York City.
Tickets are selling fast.