We've enabled access to our new MarketViews this morning allowing all site visitors to view and contact those listed. Please do continue to submit your details to us if you'd like to be listed under one of the categories.
The MarketViews are a great place to make yourself known to potential customers, cedents and partners who are focused on the alternative risk transfer and weather trading markets. We hope you find them of use.
Visit our MarketViews and contact us to get listed:
———————————————————————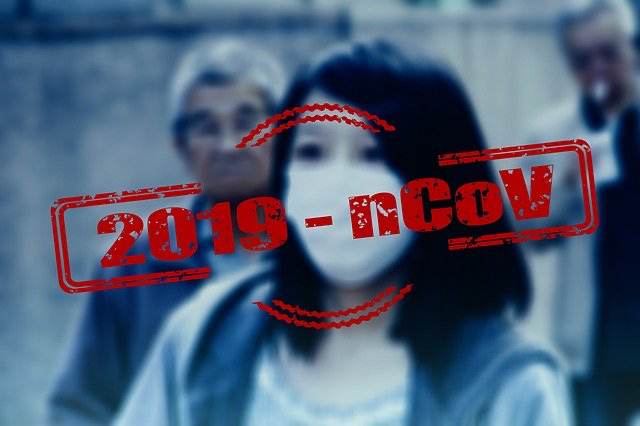 Read all of our Covid-19 coronavirus pandemic related news, analysis and information of relevance to the insurance-linked securities (ILS), catastrophe bond and reinsurance capital markets.
Read Covid-19 coronavirus related news & analysis here.