The wildfires affecting Victoria, Australia are causing widespread destruction and loss of life. The fires, caused by a combination of above average temperatures and tinder dry bush and forest, have destroyed in excess of 750 homes and caused over 130 deaths so far.
Google have created a map showing the extent of the fires. It pulls in live data containing the latest up-to-date information about fire locations and their status from the Country Fire Authority (CFA) in real-time.
I wrote previously about the need for a better risk transfer mechanism for wildfires. With fires becoming more deadly and widespread due to increased temperatures and drier landscapes the need would seem to be becoming more urgent all the time.
No loss estimates have been released for these fires at this time. We'll update you as losses become apparent.
———————————————————————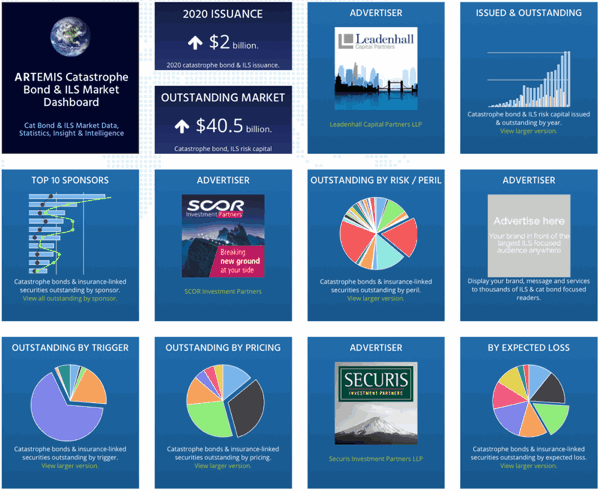 Analyse catastrophe bond market issuance using the Artemis Dashboard and Charts.
We've tracked more than 650 cat bonds and related ILS transactions since 1996, all of which are included in our extensive Deal Directory.
Use the Artemis Dashboard and our Cat Bond Market Charts to analyse this market!