Aon Re Global Fac, their facultative reinsurance broking arm, have launched an alternative solutions unit. This new unit aims to give their clients access to alternative forms of facultative reinsurance such as aptive and protected cell company reinsurance, alternative/finite reinsurance structures, reflector covers, credit enhancement, residual value insurance, advance payment guarantees and facilities and binders.
You can read the full press release here.
———————————————————————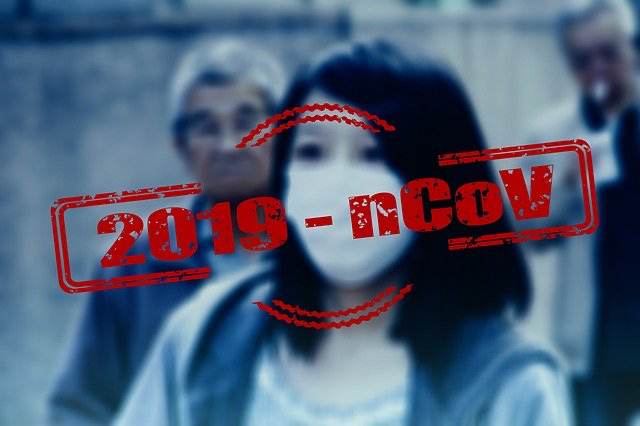 Read all of our Covid-19 coronavirus pandemic related news, analysis and information of relevance to the insurance-linked securities (ILS), catastrophe bond and reinsurance capital markets.
Read Covid-19 coronavirus related news & analysis here.