Insurance and reinsurance broker Aon is to launch a new centre which will be focused on weather and climate risk transfer innovation, as the company looks to help businesses and governments around the globe respond to the threats posed by our changing climate and weather risks more generally.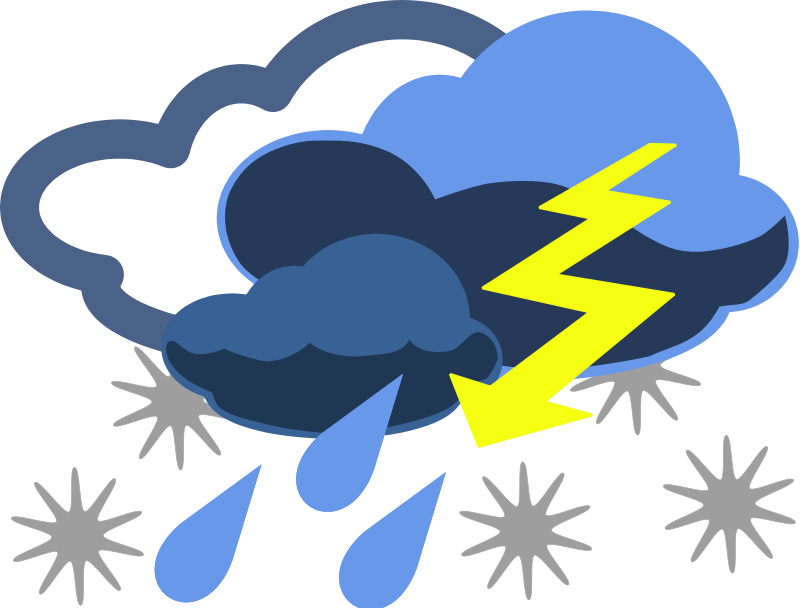 The company has set up the Aon Weather & Climate Risk Innovation network, through which it intends to help clients to meet the demands to evaluate the potential impact of climate risk and weather on their operations, and to design suitable comprehensive risk financing and transfer strategies to improve their resilience.
Aon will combine the knowledge and experience within its organisation along with advanced data, analytics and partnerships with other firms, to offer a dedicated center of excellence focused on weather and climate risk assessment, risk mitigation, and risk transfer.
There will be a focus on the quantification of risk, reducing the cost of capital for climate mitigation solutions which is where insurance-linked securities (ILS) and alternative reinsurance capital can play a key role, as well as closing the capital efficiency gap in infrastructure and for chronic weather risks.
Kurt Cripps, Global Head of Weather at Aon Benfield, commented, "Given that most businesses are exposed to weather volatility at different points in their operations, there is clearly a demand for tailored and effective climate and weather solutions. Our data and technology enables us to offer firms customized parametric solutions that provide protection for the climate volatility and weather events most likely to adversely impact their revenues and profitability."
Studies show that adverse weather can impact the profitability of most businesses on a day-to-day basis, while climate risk is an increasingly important concern for many clients of Aon, as well as for investors, who want the companies in which they invest to have risk mitigation strategies in place.
Greg Lowe, Global Head of Resilience and Sustainability at Aon, said: "There has been a shift in the landscape regarding how companies, investors, and regulators view weather and climate risk. Collectively, this growing awareness has brought insurance tools, such as catastrophe modelling and hazard maps, and instruments, such as catastrophe bonds, to the fore. In light of this, we have decided to strategically combine the capabilities that we have across our firm to address what has been identified as a critical change for businesses and society."
There is an increasing urgency to corporates climate and weather risk mitigation efforts, resulting in a growing opportunity for the insurance, reinsurance and ILS sectors to provide the much-needed solutions they require.
Aon will bring together its vast experience across insurance, reinsurance and ILS, as well as its modelling and analytics abilities, to provide solutions that help mitigate and transfer climate and weather risks, with efficient capacity likely to play a vital role in this offering.
Register now for our upcoming ILS conference. Tickets on sale here.


———————————————————————

View all of our Artemis Live video interviews and subscribe to our podcast.
All of our Artemis Live insurance-linked securities (ILS), catastrophe bonds and reinsurance video content and video interviews can be accessed online.
Our Artemis Live podcast can be subscribed to using the typical podcast services providers, including Apple, Google, Spotify and more.
—————————————