47 Degrees North, a hedge fund backed by Iveagh the investment office of the Guiness family, has announced that it is launching a new fund-of-funds portfolio specially designed to be uncorrelated with other equities or fixed income. The new fund, named Innovation, will invest in other funds focusing on areas such as transportation, electricity, Middle-Eastern and African equities and insurance linked securities.
It's great to see that more hedge funds are putting capital back into the ILS market, especially from large and prominent players such as these. It will help to bring confidence back to investors as they realise the uncorrelated nature of insurance linked securities can help them diversify and complement their other assets.
Read the full press release from 47 Degrees North here.
———————————————————————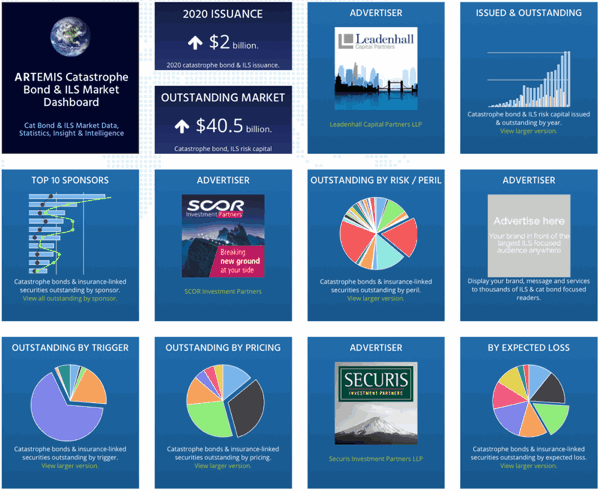 Analyse catastrophe bond market issuance using the Artemis Dashboard and Charts.
We've tracked more than 650 cat bonds and related ILS transactions since 1996, all of which are included in our extensive Deal Directory.
Use the Artemis Dashboard and our Cat Bond Market Charts to analyse this market!