Asset management giant Amundi Pioneer Investment Management has hired experienced reinsurance underwriter Campbell Brown as a portfolio manager for its range of insurance-linked securities (ILS) fund strategies.

Amundi Pioneer manages somewhere around $2.3 billion of ILS and reinsurance linked investments across a range of investment strategies, including its dedicated mutual ILS interval fund as well as other fixed income and alternative strategies that include some ILS assets.
Brown joined Amundi Pioneer as Vice President, Portfolio Manager, and a member of the Insurance Linked Security (ILS) team. Based in Boston, Brown will contribute expertise in catastrophe modelling, risk analysis, securities analysis and underwriting to the portfolio management function.
He will also be responsible for ILS portfolio construction and sponsor relationships, as well as support the implementation of custom ILS investment strategies within Amundi Pioneer's diversified fixed income portfolios.
Brown was most recently a Property Treaty Underwriter for Odyssey Reinsurance Company, where he underwrote reinsurance treaties across a number of lines of business, from personal lines for small single state companies to more complex commercial risks for national and international companies. He has extensive underwriting experience within Pro-Rata, Per Risk, Catastrophe and Aggregate Property reinsurance treaties.
Commenting on the hire, Amundi Pioneer Chief Investment Officer, U.S., Ken Taubes said, "With more than a decade of ILS investment history, we have continued to prudently grow our ILS investments to more than $2.2 billion in ILS securities and dedicated vehicles. The addition of Campbell Brown continues to reflect our deep and ongoing commit to the ILS space."
Almost $1 billion of the ILS assets under management at Amundi Pioneer is found in the firms flagship dedicated ILS mutual fund strategy, the Pioneer ILS Interval Fund.
The ILS capabilities at Amundi Pioneer will continue to be led by Chin Liu, Director of ILS, with support from new hire Campbell Brown and Mei Li, Associate Portfolio Manager. Joe Morgart also continues in his role as Client Portfolio Manager for the Amundi Pioneer ILS activities.
———————————————————————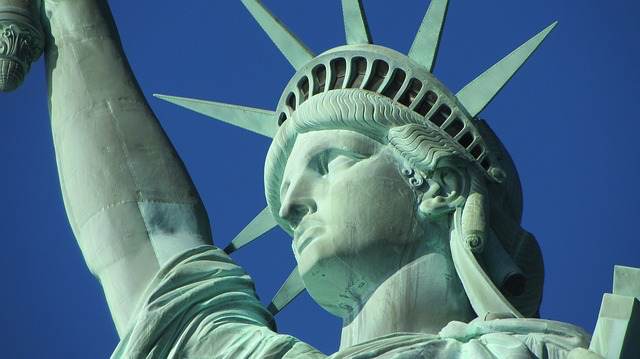 Make sure you register soon to attend our ILS NYC conference, held February 7th 2020 in New York City.
Tickets are selling fast.