AIFAM, an investment firm focusing on alternative assets and strategies who have an insurance-linked securities fund, have signed up to use AIR Worldwide's CATRADER® tool to help them analyse catastrophe reinsurance, ILS and catastrophe bonds.
From the Business Wire press release:
"Diversification is an area of focus for us and AIR's CATRADER supports the analytics we use for constructing an optimal portfolio that may include catastrophe bonds with a range of trigger types, including indemnity, index and notional portfolio-based triggers," said Teruhisa Shimbara, Portfolio Manager at AIFAM. "CATRADER also makes it easy to quantify the correlations that exist across multiple catastrophe bonds within a portfolio, which allows us to fine-tune our desired risk/return profile."
As risk modelling tools advance, becoming easier to use and understand, it will help investment managers to access the insurance-linked securities marketplace with more confidence in their own understanding of the products involved. This kind of confidence is essential to encourage uptake and issuance going forwards.
———————————————————————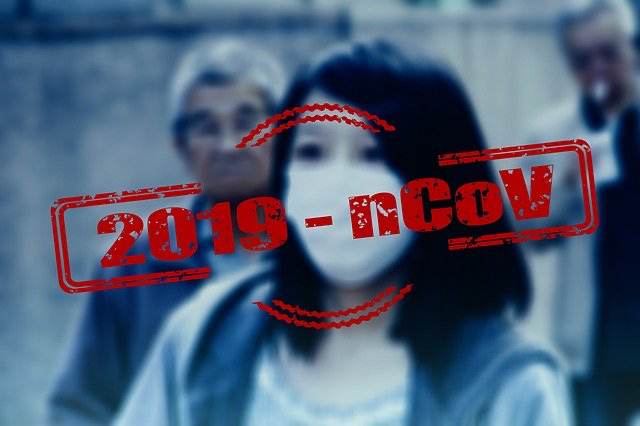 Read all of our Covid-19 coronavirus pandemic related news, analysis and information of relevance to the insurance-linked securities (ILS), catastrophe bond and reinsurance capital markets.
Read Covid-19 coronavirus related news & analysis here.