The U.N. World Food Programme has donated 20 automated weather stations to the National Meteorological Agency of Ethiopia. The stations have been installed this week and aim to provide real-time data for both climate early warning and weather risk management.

Having access to granular, real-time weather data is essential for countries such as Ethiopia to launch microinsurance weather risk products such as index-linked crop weather products to protect their populations livelihoods. The installation of stations in developing countries signals a move away from disaster management to risk management and risk preparedness.
The meterorological agency will monitor real-time data from agricultural areas sent via the Ethiopian mobile phone network to their server in Addis Ababa every 15 minutes.
Now the monitoring system is in place we expect to see pilot weather insurance schemes launching in the near future.
———————————————————————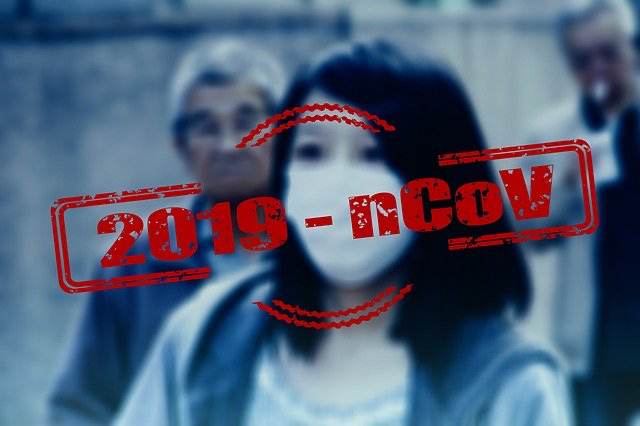 Read all of our Covid-19 coronavirus pandemic related news, analysis and information of relevance to the insurance-linked securities (ILS), catastrophe bond and reinsurance capital markets.
Read Covid-19 coronavirus related news & analysis here.