Reinsurance giant Munich Re has sponsored and listed another tranche of participating notes from its Eden Re II Ltd. collateralised sidecar vehicle, with $101.4 million of Series 2017-1 Class A notes admitted to the Bermuda Stock Exchange (BSX).

Munich Re regularly taps the capital markets and insurance-linked securities (ILS) investors for support in its underwriting, sharing risks with investors through its Eden Re collateralised reinsurance sidecar series, as well as through the Queen Street named catastrophe bonds.
This latest tranche of Eden Re II sidecar notes is the reinsurers fifth, according to our records, having first sponsored the Eden Re Ltd. sidecar for the January 2014 renewal, before launching Eden Re II Ltd. in time for the January 2015 underwriting year.
Munich Re also renewed its Eden Re Ltd. sidecar in a slightly larger transaction for 2015 and then followed up with a much larger $360m Eden Re II for the January 2016 reinsurance renewal.
The Eden Re collateralised reinsurance sidecar series typically features institutional investors supporting Munich Re for specific retrocessional reinsurance portfolios, taking a quota share of the subject business.
This 2017 transaction sees a single tranche of participating notes issued and listed on the Bermuda Stock Exchange, with special purpose reinsurer Eden Re II Ltd. issuing almost $101.4 million of Series 2017-1 Class A participating notes that have a due date of March 22nd 2021.
It is entirely possible that a further private tranche of Eden Re II notes are also being issued, as was seen with last year's transaction. If that's the case then this tranche could represent the upsizing of last year's issuance of $75.6 million of Class A Rule 144a notes.
The notes have been placed with qualified investors and admitted to the BSX under listing classification Section V – Insurance Related Securities, with Clarien BSX Services acting as listing sponsor for the notes.
The Eden Re sidecars are a core part of Munich Re's strategy to partner with capital markets and ILS investors, both as a way to share risk with them and as a source of efficient retrocessional capacity, so it's encouraging to see this renewal for 2017.
Other reinsurance sidecars are likely to close around this January renewal, as traditional reinsurers seek retrocessional coverage and underwriting capital support from institutional investors.
Read our previous articles on Munich Re's Eden Re II Ltd. collateralised reinsurance sidecar.
For more details on reinsurance sidecar investments and transactions view our list of collateralized reinsurance sidecars.
Join Artemis in New York on February 3rd 2017 for ILS NYC

———————————————————————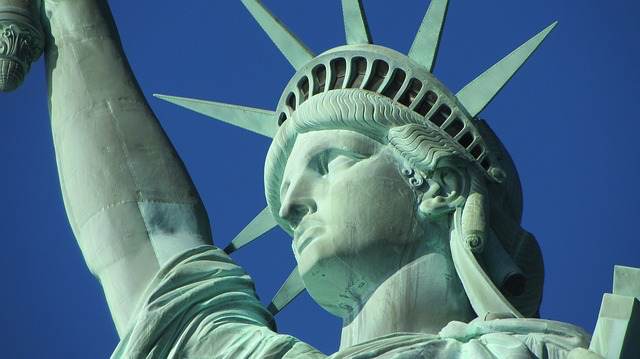 Make sure you register soon to attend our ILS NYC conference, held February 7th 2020 in New York City.
Tickets are selling fast.