Aspen Capital Markets
The Artemis Insurance-Linked Securities Investment Managers & Funds Directory is a one-stop resource for information on insurance or reinsurance linked investment managers and their ILS fund strategies.
Aspen Capital Markets - snapshot
ILS manager or company name: Aspen Capital Markets
Location (HQ / Domicile): New York / Bermuda
Date of launch: Apr 2013
Assets under management *: $600 million (as at December 31st 2017 - $550 million from third parties.)
Website link: Aspen Capital Markets website
Aspen Capital Markets - Details
Company profile:
Aspen Capital Markets was established in April 2013 to expand the firms participation in the alternative reinsurance market.
The focus of the unit is to develop alternative reinsurance structures to leverage Aspen's existing underwriting franchise, increasing its operational flexibility in the capital markets and providing investors direct access to Aspen's underwriting expertise.
Team size and structure:
Team of 5 Led by Brian Tobben, Managing Director, Aspen Capital Markets.
———————————————————————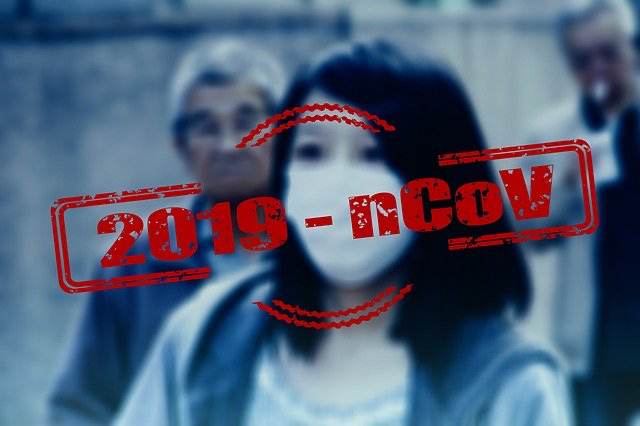 Read all of our Covid-19 coronavirus pandemic related news, analysis and information of relevance to the insurance-linked securities (ILS), catastrophe bond and reinsurance capital markets.
Read Covid-19 coronavirus related news & analysis here.


*Note: Assets under management are prone to fluctuation so the figures here are either the best available or last submitted by included managers.
The Artemis
Insurance-Linked Securities Investment Managers & Funds Directory
is copyright © Steve Evans Ltd. Reproduction or publication without permission is not permitted. Use of this information within a commercial product, or for profit, without a license is strictly prohibited. Contact us if you would like to use this content or to discuss licensing.
The Content does not constitute an offer, solicitation or recommendation to acquire or dispose of any investment or to engage in any other transaction. It is the responsibility of the individual user to consider his legal and regulatory position in the relevant jurisdiction, the risks associated with trading such products and to ensure that the use of the Content and the subsequent making of any investment does not contravene any such restrictions or applicable laws and regulations of any jurisdiction.