An investment which doesn't correlate with an index or market results and is designed to have zero systemic risk. A zero-beta asset, or an entire portfolio that has been constructed this way, would have the exact same expected return as the risk-free rate.
———————————————————————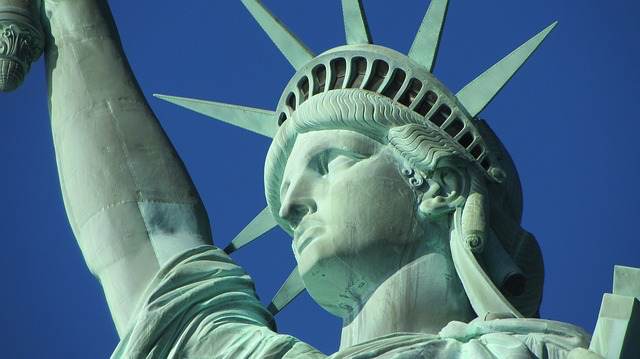 Make sure you register soon to attend our ILS NYC conference, held February 7th 2020 in New York City.
Tickets are selling fast.