Product that allows buyer to partially or fully offset climate related risks. The investor that sells the weather product takes on the risk for a premium, making a profit should the specified weather event fail to happen. Should the specified event occur, the firm that pays the premium for the product will claim the previously agreed sum.
———————————————————————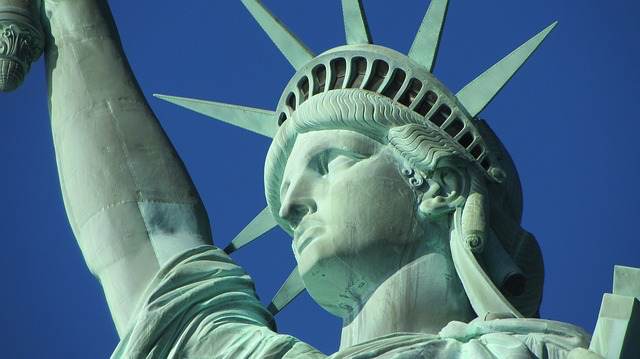 Make sure you register soon to attend our ILS NYC conference, held February 7th 2020 in New York City.
Tickets are selling fast.