Fund established to safeguard resources. Typically, a trust fund is established to offer a form of financial security to an organisation, such as a charity, or an individual, typically a child or grandchild.
———————————————————————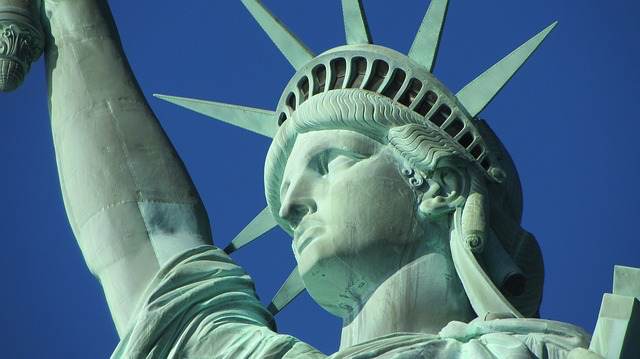 Make sure you register soon to attend our ILS NYC conference, held February 7th 2020 in New York City.
Tickets are selling fast.