Term to describe a specific class of bonds within an offering, usually each tranche offers varying degrees of risk to the investor. Each tranche within the offering can offer a different coupon, expected loss, attachment probablity and exhaustion point. Separate tranches within an offering can also cover different perils (earthquake, hurricane and so on), geographies and utilise differing triggers (indemnity, parametric, industry loss index and so on).
———————————————————————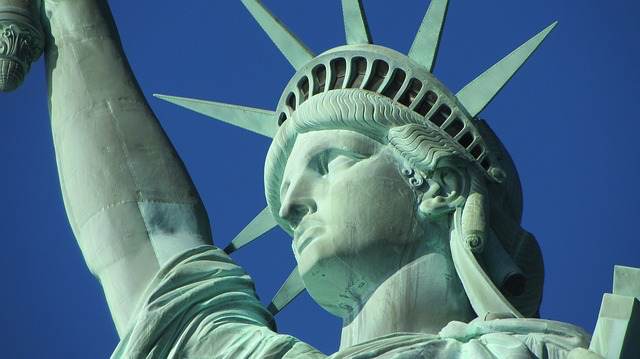 Make sure you register soon to attend our ILS NYC conference, held February 7th 2020 in New York City.
Tickets are selling fast.