A reinsurance sidecar is a financial structure established to allow investors (often external or third-party) to take on some of the risk and benefit from some of the return of specific books of insurance or reinsurance business.
Increasingly, global insurers and reinsurers are establishing sidecar vehicles as a means of driving more competitive pricing, while providing a source of capacity for growth.
A sidecar transaction supports the diversification of revenue streams and risk, and in today's risk transfer landscape, the majority of reinsurers now leverage third-party capital structures, such as a sidecar vehicle, to earn fees, but also to augment their capacity.
Reinsurance sidecars are normally fully-collateralized, meaning that the funds are always available to pay claims in the event of losses. The ceding insurer or reinsurer, who cedes risk to the sidecar, will typically pay its premiums for the coverage up-front allowing investors to profit from the premium return but then leaving their collateral exposed for the duration of the underlying reinsurance contracts.
Artemis tracks the expanding list of collateralized reinsurance sidecar vehicles, including the size and exposure of each transaction, where information is available.
———————————————————————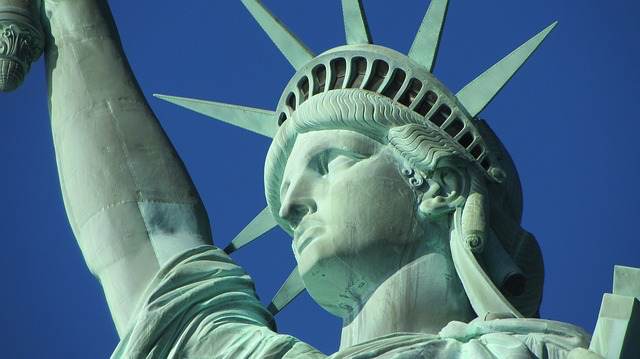 Make sure you register soon to attend our ILS NYC conference, held February 7th 2020 in New York City.
Tickets are selling fast.