Rule 144A is an indication of the type of a placement or offering of securities.
The vast majority of cat bond transactions issued are Rule 144A catastrophe bonds, which are typically the more liquid type of cat bond deals, as opposed to cat bond lite transactions and privately placed cat bond deals.
While Rule 144A applies to the resale of securities, not their initial issuance. With catastrophe bond transactions they are typically issued to broker-dealers or investment banks who then acting as the initial purchasers sell them on concurrently to qualified institutional buyers (investors) under Rule 144A.
Rule 144A is seen to have increased the liquidity of securities issued under it, which is beneficial for the catastrophe bond market. It means investors and institutions can trade what could typically have been restricted securities amongst themselves.
———————————————————————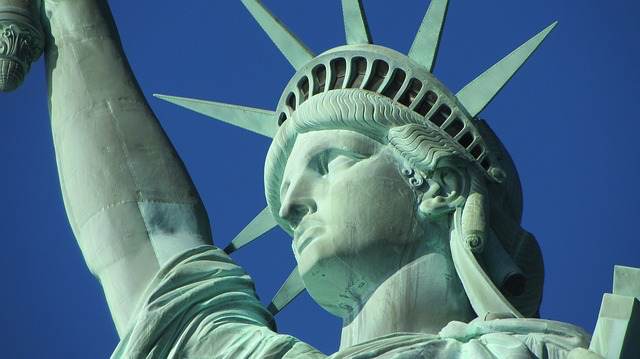 Make sure you register soon to attend our ILS NYC conference, held February 7th 2020 in New York City.
Tickets are selling fast.