Evaluation of risk by comparison. Risk differentiation is a process used by industry regulatory authorities to systemically treat entities differently based on an assessment of the risks.
———————————————————————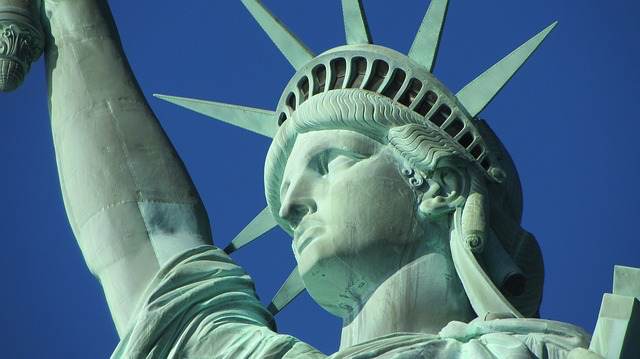 Make sure you register soon to attend our ILS NYC conference, held February 7th 2020 in New York City.
Tickets are selling fast.