Reinsurance on a percentage basis of a fixed share of all risks.
A quota share is a form of proportional reinsurance, enabling the insurer to retain some of the risk and premium while sharing the rest with a reinsurer up to an agreed maximum coverage.
———————————————————————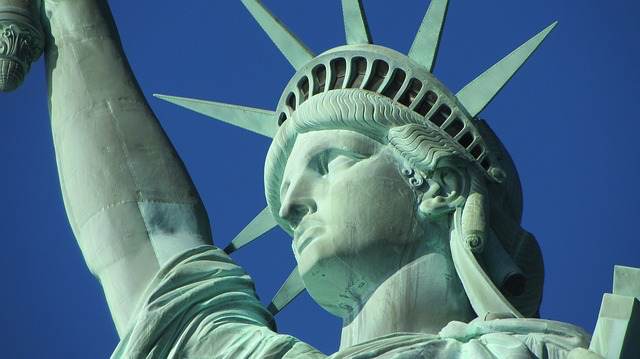 Make sure you register soon to attend our ILS NYC conference, held February 7th 2020 in New York City.
Tickets are selling fast.