This type of option gives the holder of an underlying asset the right to sell at a specified price, and the seller of the put option is obligated to buy the stock at the specified price.
———————————————————————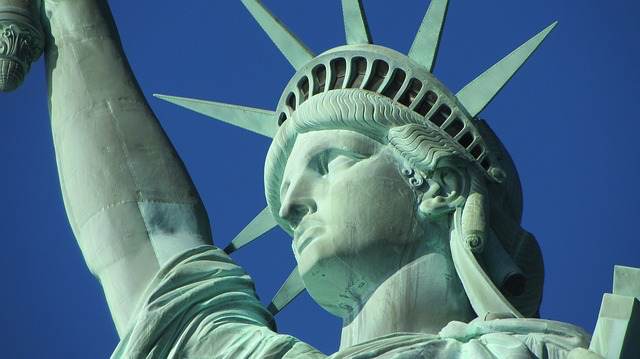 Make sure you register soon to attend our ILS NYC conference, held February 7th 2020 in New York City.
Tickets are selling fast.