An investment opportunity which requires no registration with the SEC. This is the opposite of a public offering where securities are made available for sale on the open market. Typically, a private placement sees the sale of securities to a small amount of selected investors.
———————————————————————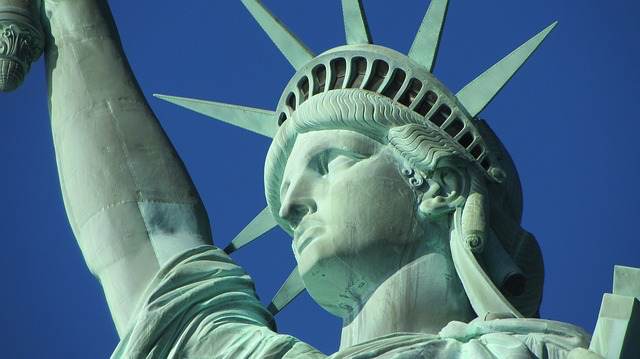 Make sure you register soon to attend our ILS NYC conference, held February 7th 2020 in New York City.
Tickets are selling fast.