Amount representing capital base. For investments, the principal is the original amount invested, detached from earnings. Principal also refers to the face value of a security, or bond.
———————————————————————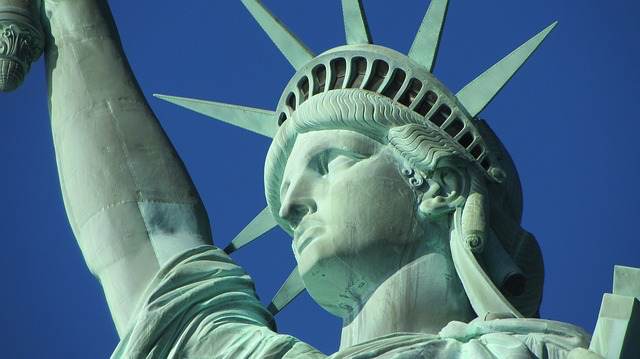 Make sure you register soon to attend our ILS NYC conference, held February 7th 2020 in New York City.
Tickets are selling fast.