Amount representing capital base. For investments, the principal is the original amount invested, detached from earnings. Principal also refers to the face value of a security, or bond.
———————————————————————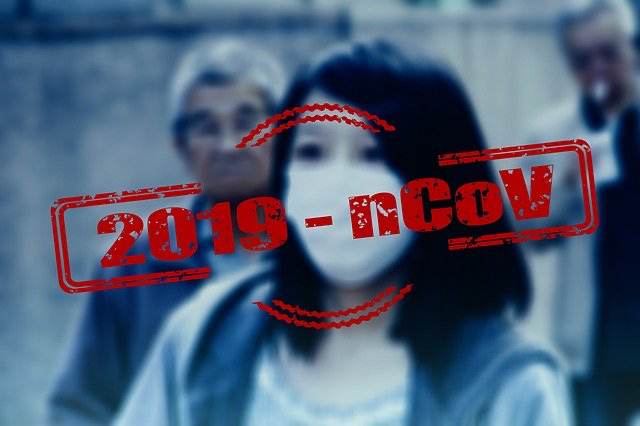 Read all of our Covid-19 coronavirus pandemic related news, analysis and information of relevance to the insurance-linked securities (ILS), catastrophe bond and reinsurance capital markets.
Read Covid-19 coronavirus related news & analysis here.