A hedge which correlates perfectly with the risk. Insurance contracts enable perfect hedges because the contract either pays or doesn't depending on a fixed trigger. A perfect hedge is an investment strategy adopted to protect an investment or portfolio against all losses.
———————————————————————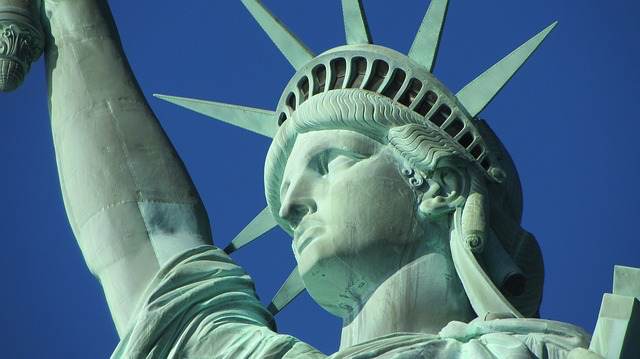 Make sure you register soon to attend our ILS NYC conference, held February 7th 2020 in New York City.
Tickets are selling fast.