A derivative, or debt security that is not traded on an exchange but traded directly between two parties. OTCs contrast with exchange trading, which trade via an exchange such as the NYSE.
———————————————————————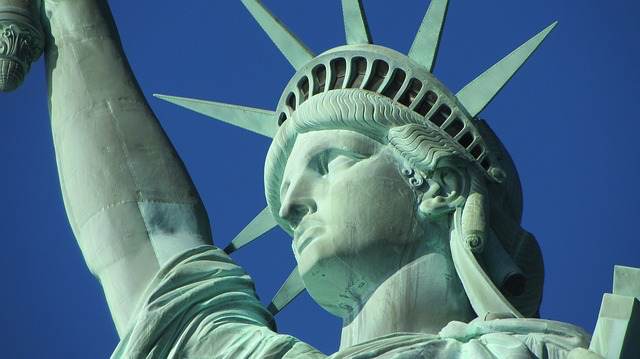 Make sure you register soon to attend our ILS NYC conference, held February 7th 2020 in New York City.
Tickets are selling fast.