Non-proportional reinsurance is based on loss retention. The ceding insurer agrees to accept all losses up a predetermined level. The reinsurer agrees to reimburse the ceding insurer for losses above the predetermined level and up to the reimbursement limit provided for in contact.
———————————————————————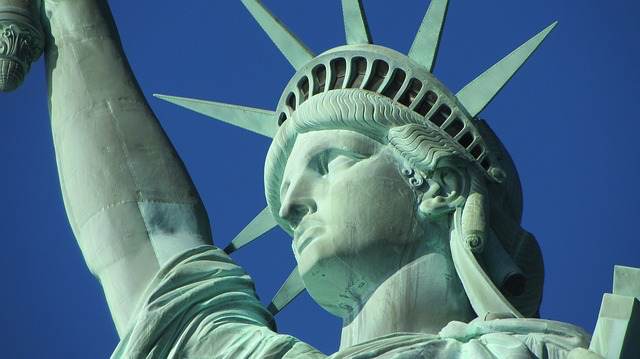 Make sure you register soon to attend our ILS NYC conference, held February 7th 2020 in New York City.
Tickets are selling fast.