An insurance company that is owned by policyholders, to provide coverage for its members. Members or policy holders share risks, premiums go into pool from which claims and expenses are met.
———————————————————————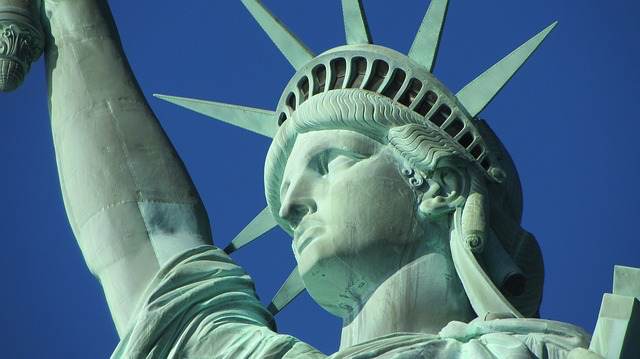 Make sure you register soon to attend our ILS NYC conference, held February 7th 2020 in New York City.
Tickets are selling fast.