Longevity risk refers to the risk of the members of a pension plan or policy holders of certain annuities and life policies living longer than expected. Longevity risk exists because the average life expectancy is constantly on the rise, and enables companies with this exposure to hedge some of the risk that policy holders will live longer than expected.
The longevity risk transfer market has continued to expand in recent years, with larger transactions in a growing list of regions now being completed on an annual basis.
Artemis tracks the volume of longevity swaps, longevity risk transfer and longevity reinsurance transactions that have taken place in the reinsurance and capital markets since February 2008.
Keep up with the latest longevity risk transfer news on Artemis.
———————————————————————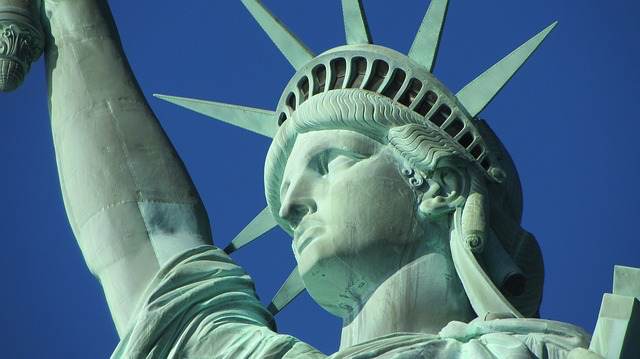 Make sure you register soon to attend our ILS NYC conference, held February 7th 2020 in New York City.
Tickets are selling fast.