Insurance of liability risks where notification and payment of claims are intrinsically delayed. They are liabilities for claims with long settlement periods, as for varied risks the settlement period for a claim can differ greatly.
———————————————————————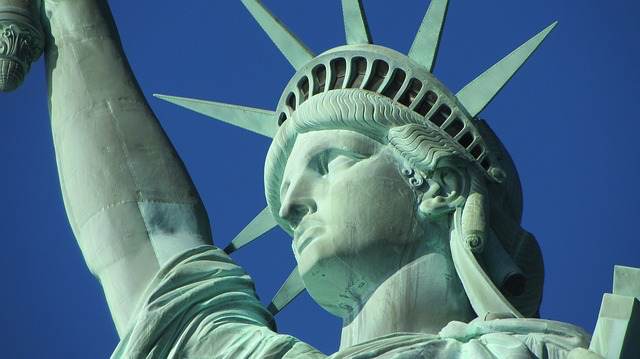 Make sure you register soon to attend our ILS NYC conference, held February 7th 2020 in New York City.
Tickets are selling fast.