An exchange of financial instruments to give each party their preferred position. Typically, a company will use an interest rate swap to manage its exposure to fluctuations with interest rates. Simply, they are the exchange of one set of cash flows for another.
———————————————————————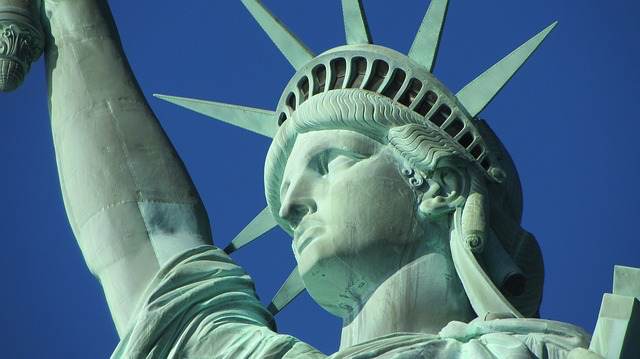 Make sure you register soon to attend our ILS NYC conference, held February 7th 2020 in New York City.
Tickets are selling fast.