Using an insurance contract to hedge against financial risks. This includes currency fluctuations, investment portfolio volatility and other risks. Insuratisation is an example of how insurance has moved away from pure risk (loss or no loss), to being used to hedge against the risk of no profit also.
———————————————————————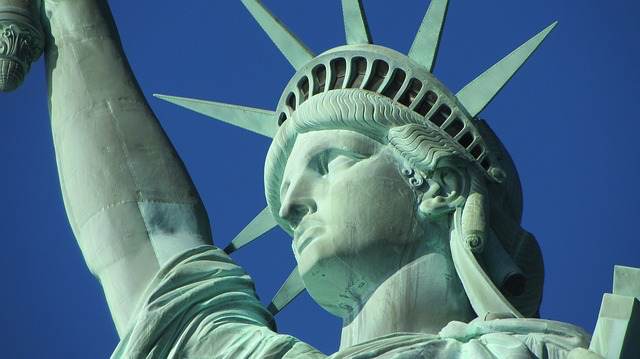 Make sure you register soon to attend our ILS NYC conference, held February 7th 2020 in New York City.
Tickets are selling fast.